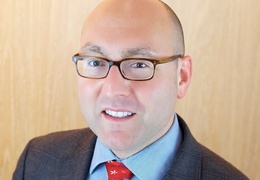 Peter Lio, MD
Dr. Peter Lio is a Clinical Assistant Professor in the Department of Dermatology and Pediatrics at Northwestern University, Feinberg School of Medicine. He is the co-founder and co-director of the Chicago Integrative Eczema Center and very passionate about finding safe treatments that work for eczema. Dr. Lio received his medical degree from Harvard Medical School, completed his internship at Boston Children's Hospital and his dermatology training at Harvard. He has had formal training in acupuncture under Kiiko Matsumoto and David Euler, and has held a long interest in alternative medicines. He currently serves on the Scientific Advisory Board for the National Eczema Association. His clinical office is located at Medical Dermatology Associates of Chicago.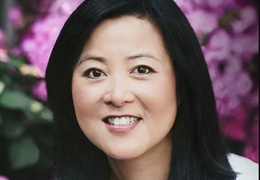 Olivia Hsu Friedman, DACM, L.Ac.
Dr. Olivia Hsu Friedman holds a Doctorate in Acupuncture and Chinese Medicine, completed an additional diploma in Traditional Chinese Medicine Dermatology and is a NCCAOM board licensed Illinois acupuncturist. She is the owner of Amethyst Holistic Skin Solutions and treats eczema patients in office and via video conference using only herbal medicine. Outside of the office, Olivia serves as a Board Member for the American Society of Acupuncturists as well as LearnSkin, an integrative professional education resource for dermatology practitioners.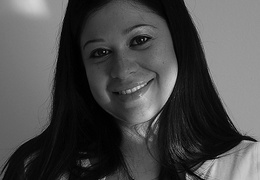 Erika Czopkiewicz, RN
Erika is a Registered Nurse at Rush University Medical Center in Chicago and received her baccalaureate from Lewis University. She became increasingly interested in eczema when her oldest son's eczema turned from mild to severe. Since then, she has been tirelessly researching and trying different natural therapies for her son. Erika is the founding Leader of the Chicago Eczema Support Group which is through the National Eczema Association and is dedicated to raising awareness and teaching others about eczema whenever the opportunity